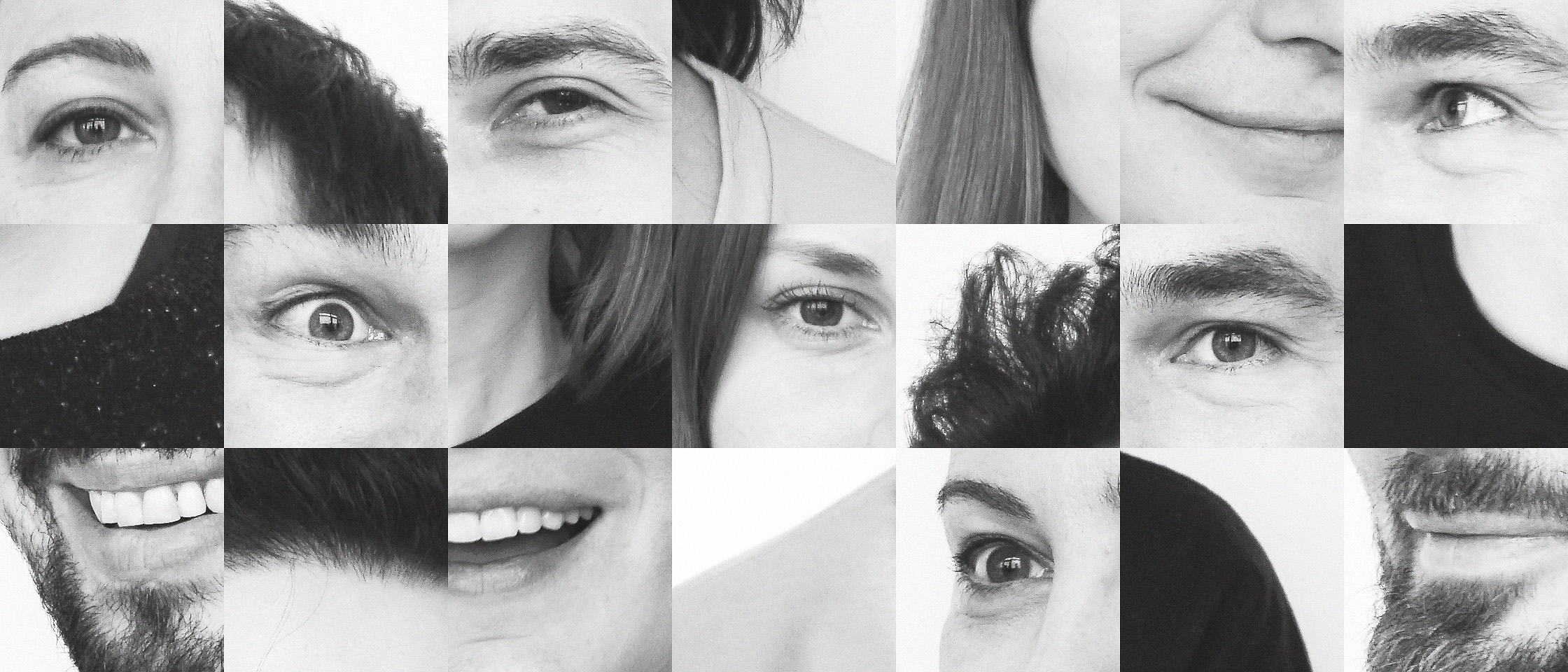 Hey!

We are Normform — a small group of enthusiasts from Kyiv, Ukraine with a wide background in creating content for designers.

We united to develop a tool that helps designers create various digital content like graphic patterns, posters, covers, etc., in an intuitive way, really fast, and with a great variety of results. Now, we are exploring the possibilities of the instrument and sharing the results here, on our site.

All the artworks published here is available for free under the Creative Commons license, check the download links under the images.